News and Events
ORACLE APPLICATION EXPRESS (APEX) COURSE 09 - 11 January 2023 Digital Lab, DMDC The Digital Management and Development Center (DMDC) in...

APPRECIATION DINNER DMDC 2022 JANUARY 6, 2023 The DMDC 2021/2022 Staff Club has organized the DMDC 2022 Appreciation Dinner which was held on 6...

  Farewell Ceremony Ts. Dr. Mohd Noorul Fakhri Yaacob Every meeting must have a parting. This saying is appropriately given to Ts. Dr. Mohd...
What We Do
Digital Centre UniMAP is a unit that offers and delivers ICT services for the university such as:
ID ACCESS & IP CAMERA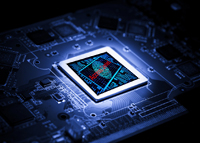 SOFTWARE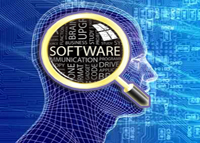 INFRASTRUCTURE & SECURITY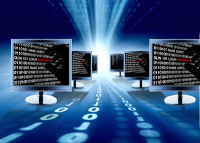 PC MAINTENANCE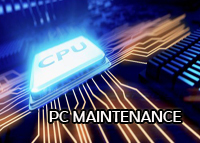 WEB MANAGEMENT